Improving processes and customer service through better digital experiences and smarter use of data will be the key opportunity for the major banks after a disappointing results season, the major accountancy firms have suggested.
Four separate analysis pieces from each of the "big four" accountancy and business consultancy firms — Deloitte, EY, KPMG and PwC — have highlighted how the annual results from the four major banks demonstrate that the big banks face "pressure" for the foreseeable future as a result of remediation-related cost increases and slower income growth.
The analyses from the big four firms show that headline cash earnings of Australia and New Zealand Banking Group (ANZ), the Commonwealth Bank of Australia (CBA), National Australia Bank (NAB) and Westpac Banking Group (Westpac) dropped by 5.5 per cent year-on-year, from $31.2 billion to $29.5 billion in the full year 2018.
Likewise, lending grew at just 3.1 per cent in FY18, the lowest growth rate in a decade.
Each of the accountancy firms noted challenging conditions, including the impact of ongoing regulatory reform, scrutiny from the ongoing financial services royal commission, competition from non-major banks and non-bank lenders, conduct challenges, customer remediation and the upcoming open banking regime.
As such, a key theme moving forward for the banks would be to shift to digitisation and focus on more technology-driven solutions, the analyses argued. You can read more about the analyses on this The Adviser article by Annie Kane.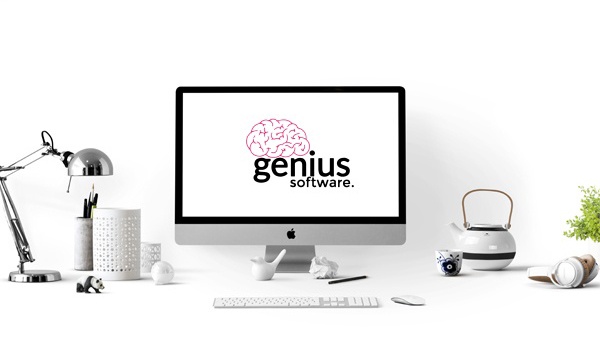 The Ausloans Group consists of several divisions to support a growing finance brokerage which now consists of a retail focus brand, a commercial equipment finance specialist division and a Wholesale finance origination business which services clients throughout Australia. Our success stems from our ability to capture leads effectively, manage the sales pipeline whilst maximise opportunities using our Genius Software Solution.
Our success and year on year growth has been largely attributed to managing our sales pipeline effectively, speed to market whilst abiding to all regulatory compliance and standards. The Genius CRM Software was developed from growing pains, managing customer communication effectively and streamlining the application process. Our mission is "We hold our Customer at the heart of everything we do - helping them achieve today's goal for tomorrow's dreams." We are confident in our vision and what this software will do for your business that we will guarantee your first month free!
As a brokerage that developed Genius, we have saved hundreds of thousands of dollars in administrative functions and provides up to date protection from all the recent regulatory changes within the Finance industry. With continual development we are now able to provide ongoing transparency and a great customer experience across all aspects of the finance journey.
Contact us today for more details.