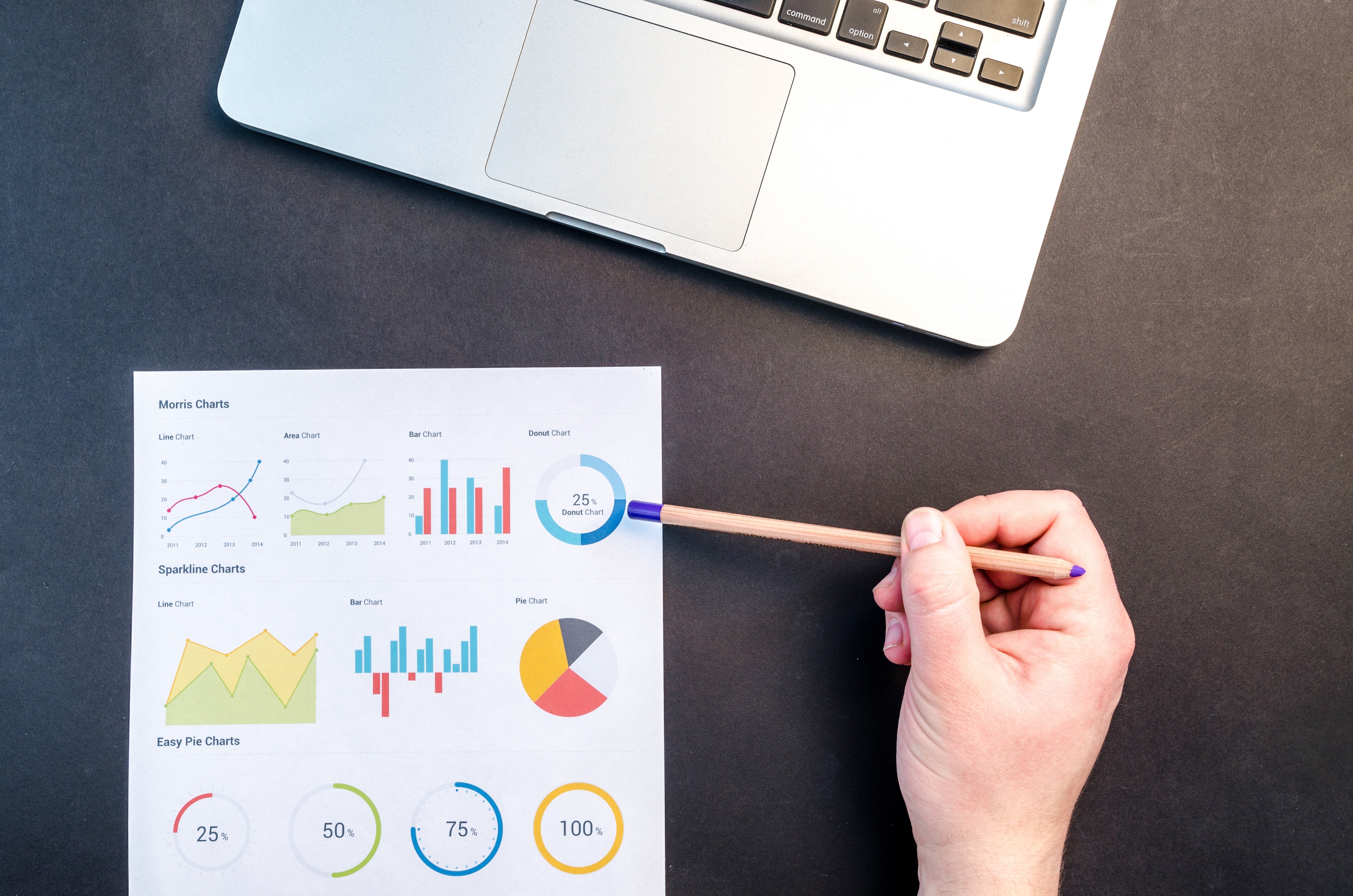 The results of the 2019 Aggregator of Choice survey, run by Momentum Intelligence, are in – highlighting the top Value Proposition that drive Broker satisfaction across the industry.
The survey was conducted annually through the month of September 2019, engaging a variety of broker groups across the industry to understand what most drives broker satisfaction.
It aims to give an insight into Finance Brokers across Australia the opportunity to voice their own experience with their aggregator, to help shape the future direction of the industry.
Read More