The world we live in today is connected, engaged and always scrolling for more content. We are living in a high paced, highly charged environment. Who would have thought that international borders would be closed due to a virus? Countries around the world have stopped travellers from entering or leaving their border and globalisation has taken a back seat. This has hampered world markets and added to Australia's financial woes.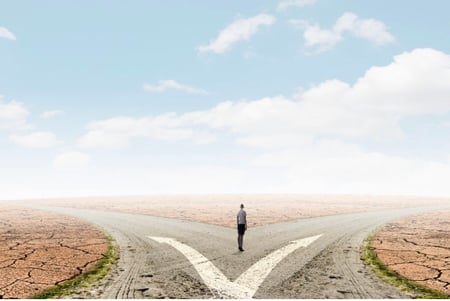 Recently we've seen major retail organisations move into voluntary administration - these are companies that have been in operation for 40 + years. Competitors that recently seemed formidable and strong are teetering and struggling due to their inability to move with the evolving marketplace.
There are only three certainties in life – death, taxes and change. For most people, change is the unsettling certainty and can lead to fear-based reactions.
People like comfort zones. Change is difficult. Threatening. However, not being able to change can lead to stagnation, loss of market share and you'll be operating and working towards creating a finite environment.
Healthy Relationships – your certainty.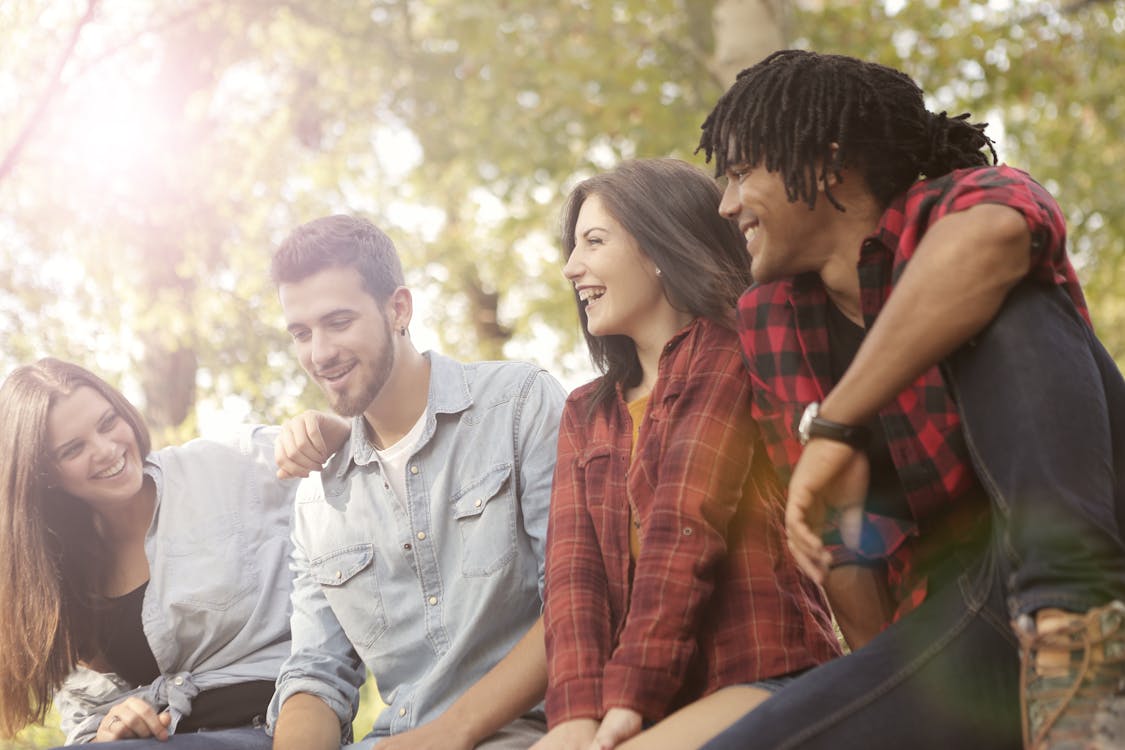 Stable relationships are one of society's most robust insurances against change. Relationships founded in trust, loyalty and reciprocity. People (and businesses) doing as they say they will, keeping their promises. They provide certainty.
Without trust, business is challenging.
Ausloans Finance Group have developed and patent ZINK Technologies with a view to help business grow their clientele across the county to compliment their local relationships. It's about scaling with clients with strong credit histories and maximising opportunities in order to grow the bottom line.
Enabling Finance Services without borders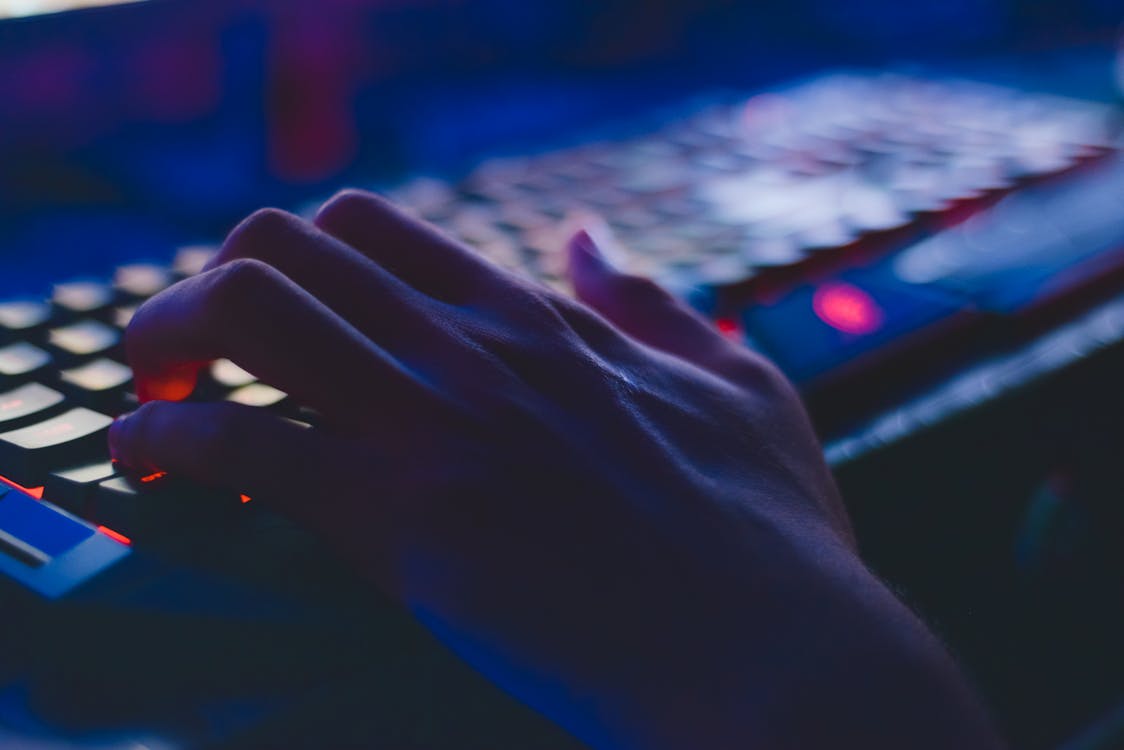 A long-standing Ausloans Franchisee joined in order to grow their business while still maintaining processes and procedures under control. They wanted to continue building their customer base locally but also wanted to mitigate market fluctuations by building relationships with customer outside of their market.
The business plan made sense. The Ausloans technology stack coupled with marketing capabilities allowed the team to increase operational efficiencies, improve their individual broker's ability to manage high volume and they grew their business proactively and in control.
Focused on creating lasting relationships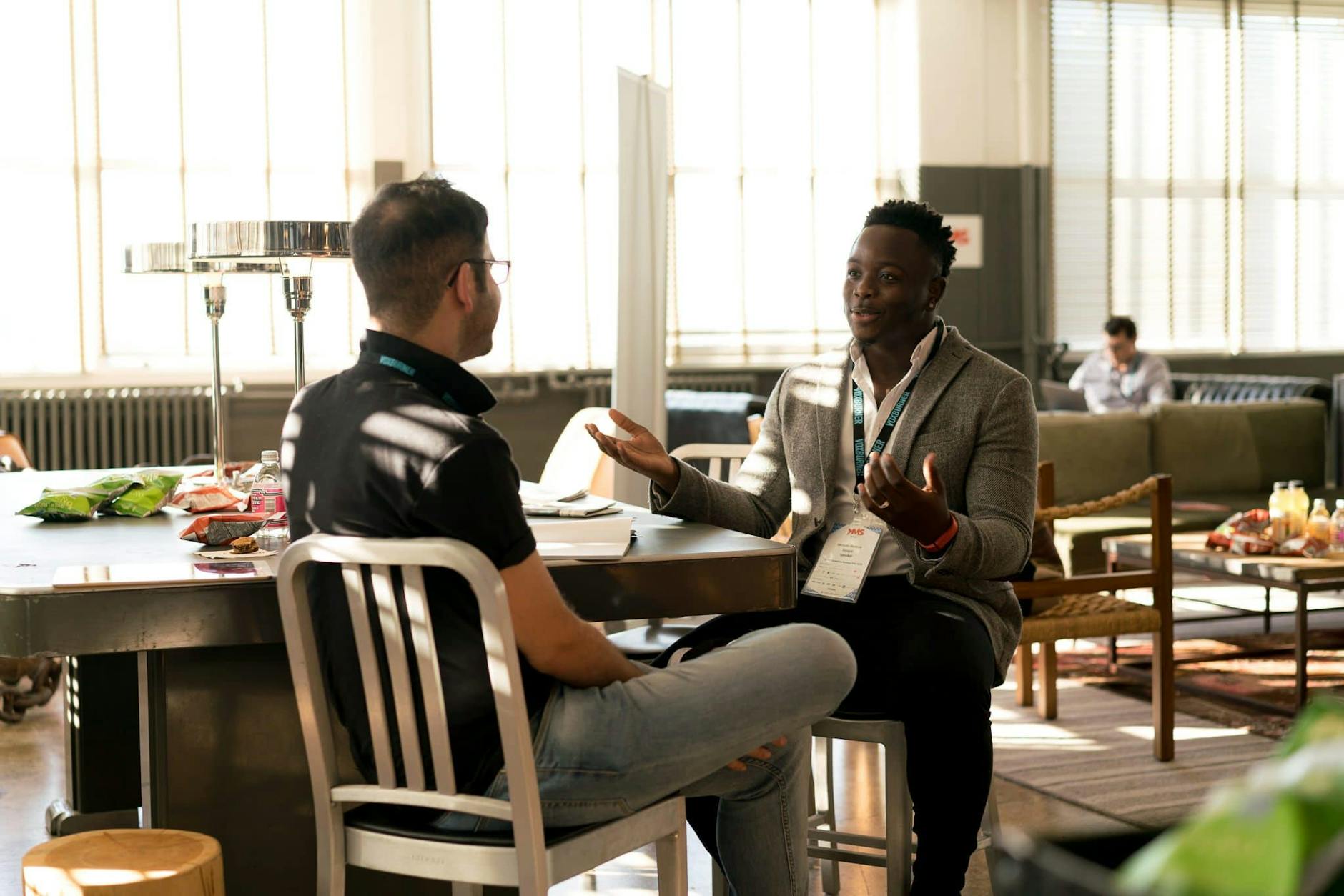 Client acquisition is one of the most expensive exercises any organisation can tackle. The age old saying "Spend a dollar to make a dollar" really hits home. The cost of marketing can be high, generating interest to your product or service offering is another challenge.
What are you doing to keep in touch with your customers?
Ausloans Finance Group have developed and patent ZINK Technologies to help businesses grow their clientele across the country to compliment their local relationships. It's about scaling growth while streamlining the discovery stage of the loan brokering process. It's piece of mind that you will always be working with customers with positive credit histories. All you need is the Client's Driver's Licence!
Use technology to help you scale, automate and be ahead of the curve when it comes to operational efficiencies.
Our tech lends itself to any environment –
from dealerships, brokerages to professional services.
For more information please contact Ivan Lovos at 0423 082 767.