Changing Brokerages can be one of the most painful things are Broker can do. It can be time consuming, requires you to collate certain information and the whole ordeal can be daunting if you don't have your documentation in place. However, the short-term pain can really drive long term gain to your bottom line.
When it comes to weighing up the pros and cons, here are some of the key things you should be looking for:
Business support and marketing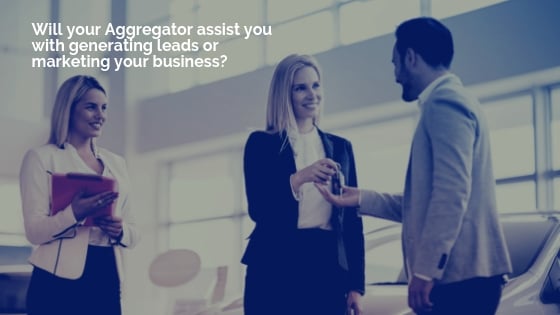 Check out what support is provided. Will the aggregator assist with getting you leads, or marketing your business? At Ausloans Finance we create on going Digital Marketing support where we maximise your advertising investment and have the tools to help capture and manage the lead volumes. We continually invest time and resources to innovate, lead from the front and buck trends for you to minimise disrupt to your business. This allows you to focus on your sales pipeline, customer engagement and delivering your services to a larger customer base. More volume, more sales, increased profits.
Commission structure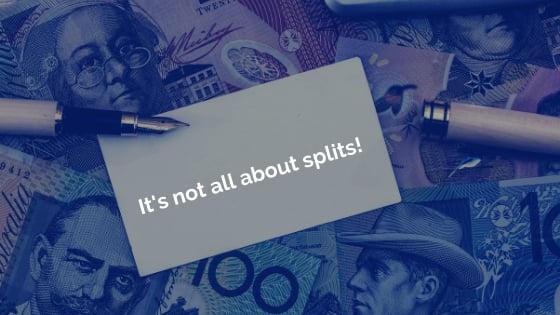 It's not all about the splits! Think about what you are getting in return vs the percentage of the split.
I've had countless conversations with Brokers that are looking for the right move but struggle to see the bigger picture. Ask how you're being supported, what is the long-term strategy of your business, more importantly, how are you going to write a higher volume of business?
Ausloans Finance increases productivity through technology, processes/procedures, compliance support and asset procurement which will aid your business to grow substantially. Never underestimate the ongoing internal entrepreneurial spirit at Ausloans Finance Group, your referral gets access to extra commissions back to you while our systems help you manage your customer throughout the whole process.
Culture and values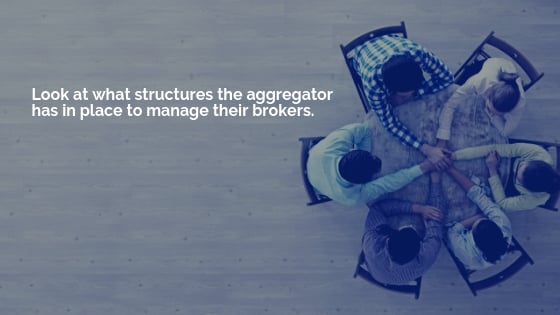 This should be at the top of your list and non-negotiable. If you don't gel with the people in the organisation you're speaking to, then keep looking – trust you gut feeling during each interaction you have. This is a business partnership, so make sure you feel culturally aligned with the Asset Brokerage/Aggregator and its people. Look at what structures is in place to manage their broker culture. Look at their vision and values, and ensure they align with your own. At Ausloans Finance we pride ourselves in our Core Values:
Accountability

Communication

Honesty

Imagination

Passion

Integrity
These create the framework and allow us to meet out Mission:
"
To hold the customer at the heart
of everything we do
!"
If these values resonate with you and would like more information, please contact Ivan Lovos on 0423 082 767.