It has spurred on banks and lending institutions to really look at their systems, procedures and culture towards lending criteria. Regardless of what section of the Finance Sector your business sits on – rest assure that change is coming swiftly.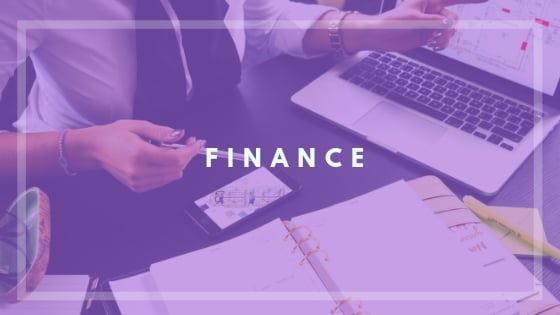 Many pundits have advised that the roll out will take as much as three years to take effect but change and evolution will surge ahead regardless. Communication between lenders when it comes to people's history will improve and we are already seeing an increase amount of information on people's financial activities and spending habits.
How will your business handle the added strain of compliance?
Many will review the following options:
Hire someone to help them with general admin and audit each settlement for compliance
Go into a Franchise Agreement to gain access to systems, procedures, CRM

$80-100k min plus ongoing franchise costs

Not meeting compliance

$50k in fines to individual
Up to $2M to the company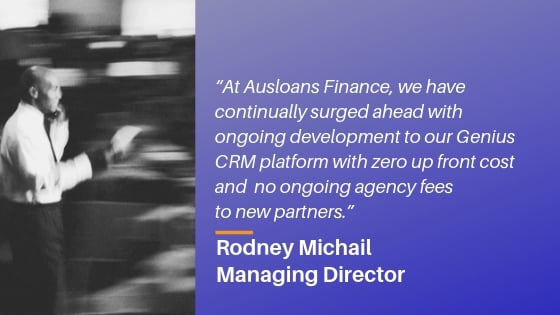 "At Ausloans Finance we have continually surged ahead with ongoing development to our Genius CRM platform with zero up front cost and no ongoing agency fees to new partners."

Rodney Michail – Managing Director
We have focused on partnerships and streamlining their lead funnel through to the application taking process. Automation and technology have allowed us greater insights into our customers, how we communicate and provide them with market leading services. In doing so, we automatically started to adhere to current ASIC compliance pre-requisites with no disrupt to our organisation.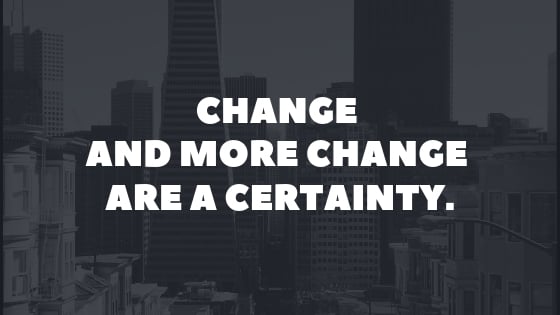 Change and more change are a certainty. The shift across the finance industry is imminent and Broker/brokerages along with the motor industry will need to build on core competencies while still delivering higher customer services. Preparation and re-defining what traditional expertise will only enrich the industry because you need to be prepared to find your growth opportunities.
-----
To find out more about Ausloans Finance and our valued proposition please contact Ivan Lovos on 07 3088 2932.