My first recruitment job paid very little and no commission, I worked all hours because being in the transport industry, I found that Transport never sleeps. There was after hours work and I was literally filling jobs on my laptop as I travelled to and from work. The whole job was 24/7 and when you're 23 years old you just do your best to impress.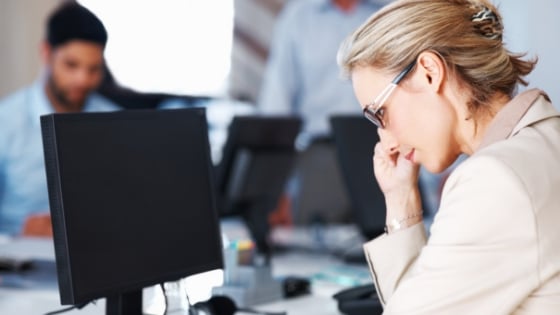 After a year, I joined a larger recruitment company that really helped me with training and development and the hours of work on my contract was 8 am to 6 pm Monday to Friday. This never once deterred me, I saw it as an opportunity and it really did expose me to so much that I look at that time with great fondness. This role saw me working in the construction industry and at times, I was starting at 6 am to meet new starters/clients on site and working right through to 6 pm on a regular basis. The burnout I experienced was massive after 3 years in recruitment. My absenteeism was high, I was overworked, unhealthy and there were days I couldn't even bring myself to go to work.
This continued right through my career in the Recruitment Agency sector and when I look back, I appreciate what it's developed in me personally, but the burnout was real.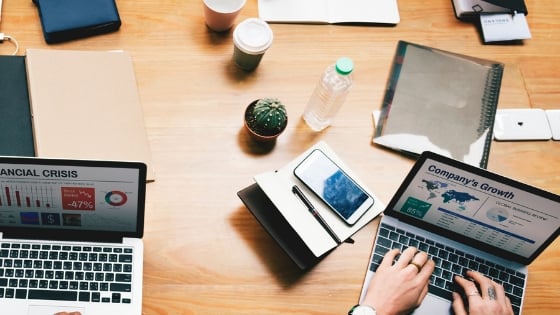 I'm glad this has been reviewed and love hearing colleagues telling me how much the industry has changed. Adopting a work/life balance philosophy can only benefit staff energy and mental health. Some companies have seen this shift as an opportunity to reduce rental costs by allowing staff to hot desks, access to cloud-based systems, and allowing staff to work from anywhere they feel productive.
At Ausloans Finance, we are no different. We have and use Technology to maximize our staff work/life balance. It allows our staff to continue to deliver for our customers while they tend to their personal lives. Our Core Values and Mission helps us build trust in our staff to do the right thing and in return provide them with market leading commission structures, leads, early finish on a Friday, and regular performance incentives. The Tools we provide include Australia's No1 CRM, large panel of lenders, tailored marketing and vehicle procurement.
---
To find out more please contact me on 07 3088 2932.