How to Get a Personal Loan?
---
Getting a personal loan with Ausloans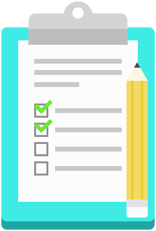 is easy. Simply fill out the form and we'll take care of the rest.

In general, we'll need your;

✅Name and Phone Number
✅Credit Status
✅Employment Type
✅Income Bracket
✅Property Status
✅Amount you want to borrow

If there are other information needed, we'll let you know.
If not, you'll get your cash in a matter of hours.
In some cases, even less than an hour.
Type of Personal Loans Available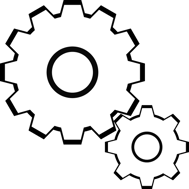 Secured - This is the type of personal loan where you use either a car or your home as collateral or guarantee. The loan is secured by the asset and the lender can take it and sell it to recoup their losses should you default on the loan.
Unsecured - A loan that is mostly based on your credit worthiness. No collateral is required. In general, interest rates are higher in an unsecured personal loan.
---
What Assets Can Be Used as Security for the Loan?
Lender will take anything of high value but generally financers will take;
Vehicles - Cars, boats, motorcycles, trucks, equipment, etc...
Property - You can use your house, building, or land as security for the loan.
Jewellery, paintings, and other art pieces of high value may also be considered as collateral.