Australian Broking Awards - Zink Nominated As Technology Platform Of The Year Finalist
by Chris Hopkins, on Jul 14, 2020 8:00:00 AM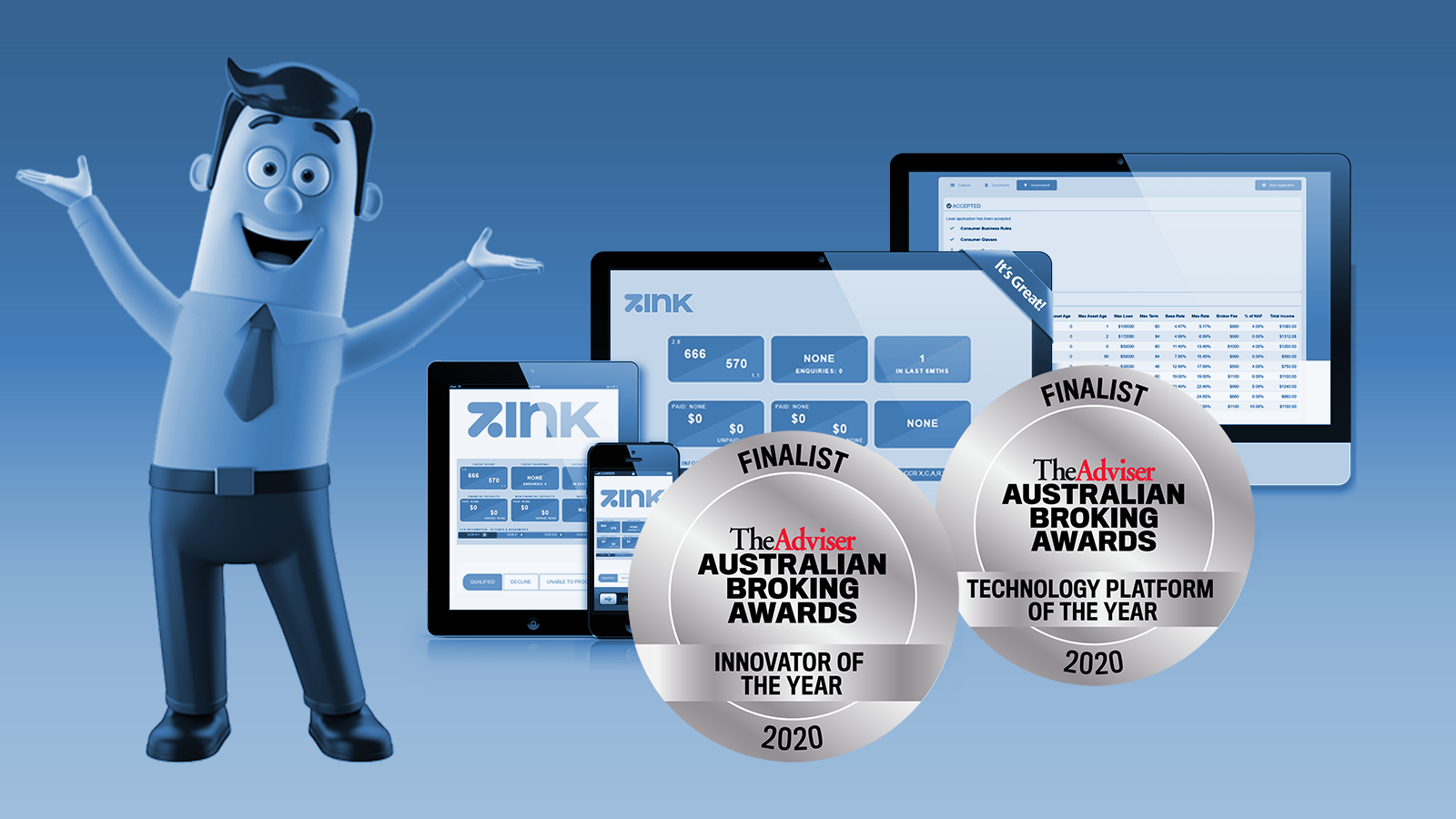 Ausloans are proud to announce that our new finance technology platform Zink has been named a finalist in the category "Technology Platform of the Year" for this years Australian Broking Awards .
At Ausloans we couldn't be more excited about our double nomination for both Innovator of the Year and Technology Platform of the ear 2020.
What is Zink?
In late 2019 Ausloans launched our new broker software, Zink. Designed to increase the productivity and efficiency of brokers, Zink allows brokers to give customers a rapid response to their initial loan application. With just a copy of their licence the broker can data capture across multiple information platforms and gain access to a 'Traffic Light Assessment' criteria of the customer across six segments within seconds.
Green means the deal can proceed, Orange may require further investigation, and Red means the customer is not eligible.
The Rationale Behind Zink
Through experience in Finance applications, brokers found it difficult to keep up with ever changing document requirements needed for a finance application to be submitted to a lender. The accessibility to information and collation of customer financial information was slowing the process down substantially. Due to lack of information access over multiple platforms, it could take weeks for loan documents to be collated, submitted, approved, and settled.
Time ruins deals - modern customers want instant gratification. Waiting days/weeks to know if their finance is approved was unnecessary and stressful for both Broker and Customer.
In order to combat this, Ausloans Finance Group created, and patented a software package called ZINK
The Result
ZINK Technologies took two years to develop and was built to help brokers by delivering drastically improved operational efficiencies including, adaptation, improved functionality, and capability to manage customer expectations.
Zink Technologies increases a Brokers' productivity substantially, involves no physical or follow up paperwork, does not leave any marks on the customer credit file and simultaneously ensures compliance in accordance with current legislative requirements.
It has increased the confidence in Brokers to work with information they trust, it takes away the guess work from the customer's perspective and allows for a targeted, in-depth initial conversation with the customer.
It reduced the application time frame from days to minutes, giving the customer confidence in the service they are receiving aligned with the Broker's financial acumen in advising the customer proactively. The broker can build a stronger rapport with the customer as all the guess work is removed from the application process.
It allows Brokers to manage a higher volume of customers across the country. It lends itself to be adapted to a variety of environments including dealerships, finance brokerages, financial services, and referral businesses. The platform can also be updated without any downtime including changes to lender and ASIC requirements and user functionality requires very little training and development.
The Advisor Australian Broker Awards 2020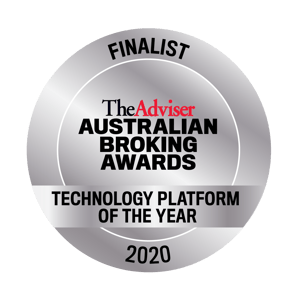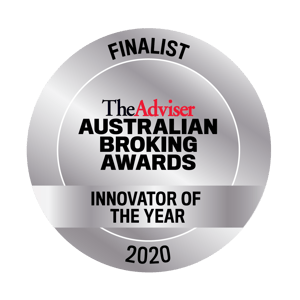 The winners of the Australian Broking Awards 2020 will be announced during a live, virtual event on the evening of Thursday, 16 July 2020.
Celebrating with a live, talk-show-style event, the awards ceremony gives guests the opportunity to engage with any attendees of the broadcast, without moving from their seat.
Featuring real-time interviews with finalists and winners streaming directly from their homes and offices, the awards is paired with an exciting event app to keep attendees connected with other attendees throughout the whole ceremony.
Chris Hopkins, marketing director at Ausloans, said that Ausloans was humbled to be recognized and proud to be named as a finalist in two categories for the Australian Broking Awards 2020.
"Ausloans recognition for our contribution to the finance industry reinforces the strength of our service and dedication to connecting with the community and engaging with clients," he added.