Ausloans Mildura Pivoting Service Through The Pandemic | Partner Story
by Piera Rossi, on Dec 3, 2020 11:11:09 AM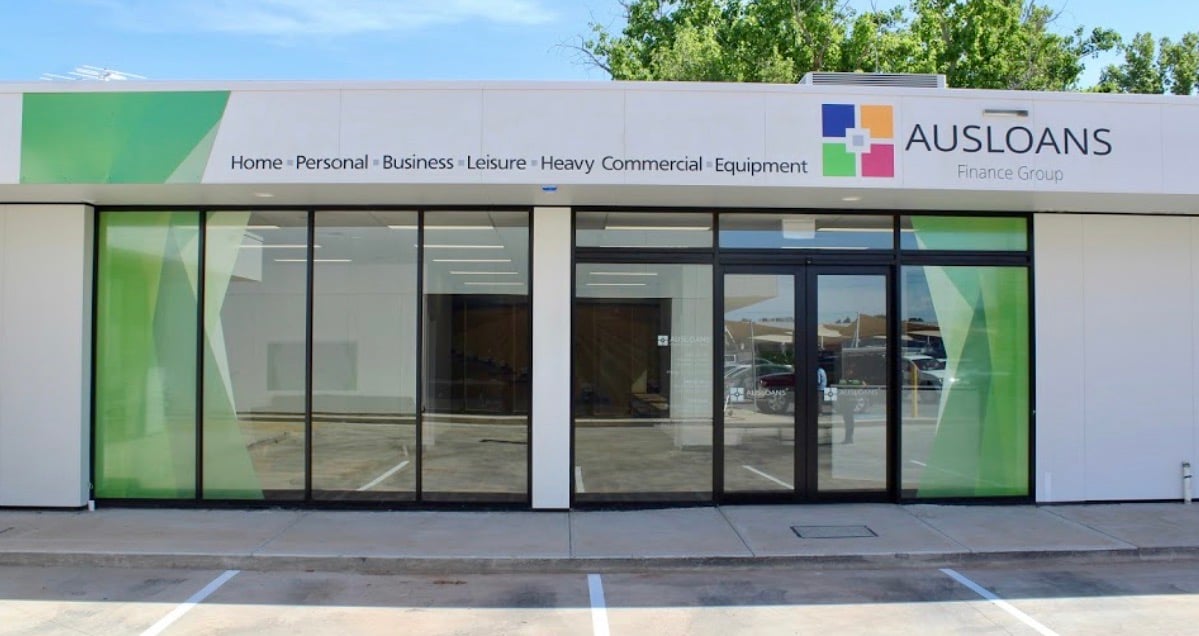 For months Victoria has been the epicentre of Australia's COVID-19 woes and the extended lockdown across the state has created an uncertainty that has deeply plagued the business community, however, after the longest forced lockdown on the planet there is finally light at the end of the tunnel.
In this post, we caught up with Sally Shelly, Business Development Manager at Ausloans Mildura, to talk about the impact of Covid-19, the relevance of technological tools –like the Zink platform– and how they pivoted to tackle the challenges of selling finance during a pandemic.
"I hated it (the pandemic), personally, I hated it all the way through" Sally laughs.
The limitation on face to face contact has been difficult to date, however she explains it has not been unachievable with virtual appointments being offered.
Our business –like many other businesses– has dropped over the pandemic. Obviously people are not sure of their own finances, so many stopped borrowing money, but we are happily starting to see a shift now".
Her enthusiasm is contagious. "We managed to have some reasonable months through the pandemic lockdown, just by thinking different" she reveals with a smile.
Coming from 20 years of experience in HR, Sally explains the challenges and strategies that have kept Ausloans Mildura open and gaining new businesses even though they only started operations four months before the pandemic hit in February.
Sally attributes much of their success through the pandemic to two key factors; Ausloans property software Zink and their focus on providing exceptional customer service.
How Zink helped Ausloans Mildura maintain service during the pandemic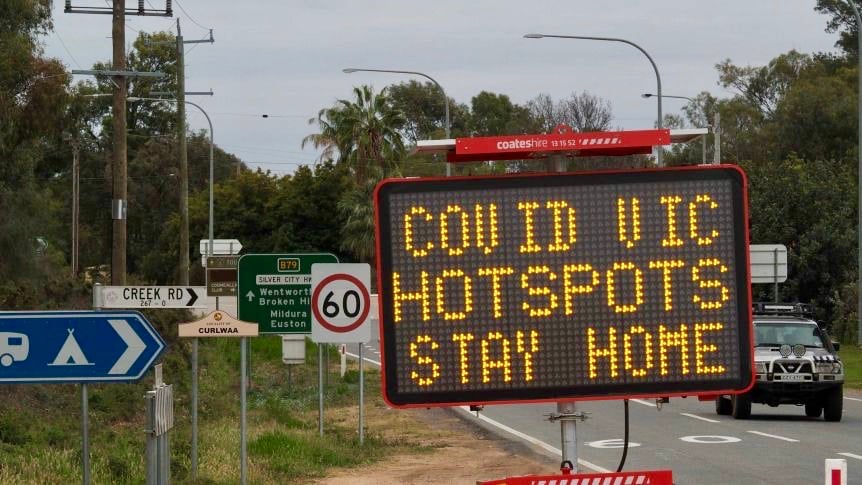 Although, Covid-19 and its new normality were not a consideration when Garry Davison and Paul Shelly decided to partner with Ausloans, the Ausloans' Zink platform has proved itself to be a game-changer in the Covid-19 safe space.
Zink provides a completely contactless digital lending experience, allowing not only businesses to offer easy finance to their customers, but individuals to get paperless finance pre-approval in only a few minutes. "Ausloans has got the technology that actually makes a broker's job easier on a daily basis", she says.
The reason I love the Zink platform so much is because it complements your thinking as a broker, cutting down your 'wondering process'. It advises you a list of lenders that would consider your deal based on your customer profile and circumstances, keeping you up to date with the lenders' conditions. Without Zink I would have to go to my emails from two months ago and work out exactly what were the terms of the loan over that particular moment, which is more time added to the consumer experience. Zink supports that process making it quicker."
For the Ausloans Mildura team, Zink's intuitive interface not only allowed them to keep up to date with the continuous stream of lending condition changes, but it empowered them with the information to provide exceptional customer service during a time of confusion and uncertainty.
"Because of Covid-19, the lenders conditions for offering a loan changed continuously and to relay that back to our customers was the biggest challenge". She comments.
According to Sally, with the help of Zink she was able to stamp her human approach to finance with positive results.
"We made sure our clients didn't feel like they had to wait to outlast the pandemic to ask for a loan. We used Zink's contactless online loan application engine and kept open and constant communication over the phone and happily, we were able to settle those customers that trusted us, with a loan".
You have to remember there are people involved no matter what you do. Always have the customer in the forefront".
She recognises it is the virtual customer interaction that has kept her motivated despite the current challenges.
Making their day when you tell them they've been settled. Seeing them drive away in their dream car or boat, or getting their finances in order by consolidating, gives the human touch to a deal. I think that's a turning point in everyone's career".
About Ausloans Mildura
Ausloans Mildura is a new member of the Ausloans finance brokerage group. Its team is composed of a financial broker, Sam De Rosa, with more than 15 years in auto finance and Sally Shelly, a highly experienced business developer and back up broker to Sam.
Ausloans Mildura was originally formed to provide finance solutions to the largest locally owned auto dealership business, but quickly expanded to offer Ausloans' FinTech tools to other local businesses looking to increase their sales by offering fast and easy finance.
The Mildura team service the Sunraysia area in north western Victoria and south western New South Wales, including; the Sunraysia area, Mildura, Broken Hill, Renmark and Swan Hill to name a few.
Finance Broker Services offered by Ausloans Mildura
Sally explains they are a one-stop shop that offers financing solutions for both B2B and B2C clients.
For B2B clients, they offer customer financing solutions that help dealerships, big ticket retailers and farmers, to name a few, to maximise sales.
For B2C clients we offer home loans, asset loans, commercial, leisure, cash flow support for your business. You name it we offer it. Whatever you think you can borrow money for, we offer, and our customers deal with us to the very end. It is all about the customer service".
To learn more about Ausloans Mildura's financing solutions, get help with offering your customers finance or find the best loan and lender for your circumstances, get in contact with Sally and her team.
Need finance? Apply now
Visit our franchise directory to find an Ausloans finance broker near your area.