Finance Business Managers | How to Dramatically Increase Team Sales
by Ivan Lovos, on Aug 13, 2020 3:38:36 PM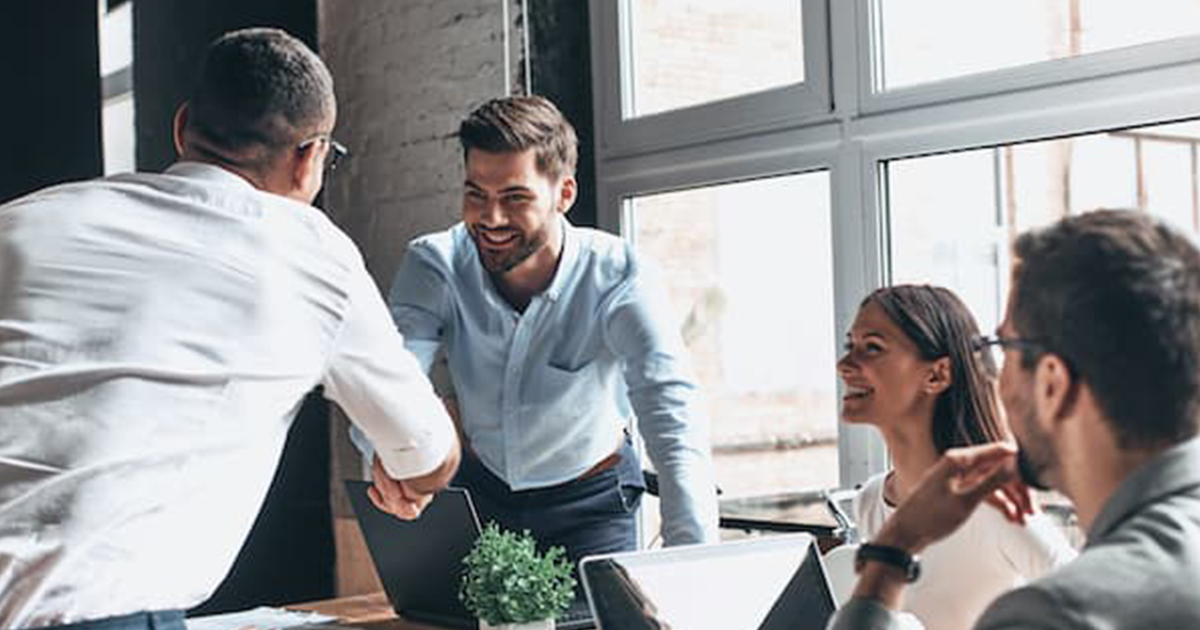 If you're a business manager in the finance industry looking to increase your teams sales then no doubt you're very familiar with the following painful and frustrating scenarios.
Common sales pains most finance brokers face
Scenario 1:
You take on a customer and you help him finance a fancy truck then he starts asking about boats, jet skis, and caravans but… unfortunately, you do not have access to those assets so you are forced to refer your customer to a competitor. That is money down the drain and who knows if the customer will be loyal to you or to the other guy you sent him to.
Scenario 2:
Here's another painful scenario. You have first-hand access to your client's financial situation and you see that there is a high interest loan that can be consolidated or maybe a negative equity that can be funded by a short term personal loan and finally help the client out of the rap he's in with just a simple restructuring but… you are limited with what you have access to.
Imagine the opportunity loss in those scenarios? An opportunity to make extra money without much effort and an opportunity to have a very happy customer because you were able to help him save money and get out of the financial burden he is in.
If you were able to do these things for the customer, do you think he will be a client for life? How many referrals will he bring to your door? How many posts will he put on social media talking positively about your services?
Now, you're probably wondering where I'm going with this.
As a business manager, you're not only responsible for your own production but your team as a whole. Goals and quotas are easily met if you have the right tools and assets that will help both your superstars and newbies close more deals and take advantage of whatever opportunity that might come after.
One of our strengths, as a business, is innovation. At Ausloans we are forward thinkers and we are not scared to experiment and take action. This usually results in some failures and ingenious wins and those wins are what we share with our clients, our partner brokers and business managers.
8 ways we can help you sell more and do less.
You have access to a panel of lenders that cater to every need. No need to dismiss clients who talk about pensions or poor history.
You have access to lenders that specialize on every niche. A client needs a boat? You can get him the best deal because you have access to lenders that specialise on boats.
You can refinance those that don't meet the capacity guidelines because they have too many credit cards or have been aggressive on a personal loan and took it over a short term
You can fund the negative equity via a personal loan. Lenders are more and more against negative equity. Get your client out of the cycle with a short-term personal loan to cover that shortfall and restructure them so they won't get in to that position again.
You will have more contact with your clients, CRM campaigns, database conversations etc. Talking to your clients creates opportunities. You know if they are in the market!
You will retain your experienced F&I manager and their team and be able to maintain their income and they will continue to be engaged and productive resulting in your experienced closers staying in the business
You will have a confident and supportive sales team who won't pre-qualify and judge on the experience, more finance introductions and more sales
You will receive finance only referrals bringing more clients under the umbrella and more opportunity for sales.
You think the above can help boost the morale and productivity of your team? Let's talk.