Choosing A Car Loan Aggregator: Dealership Guide (2023)
by Chris Hopkins, on Feb 18, 2021 12:22:20 PM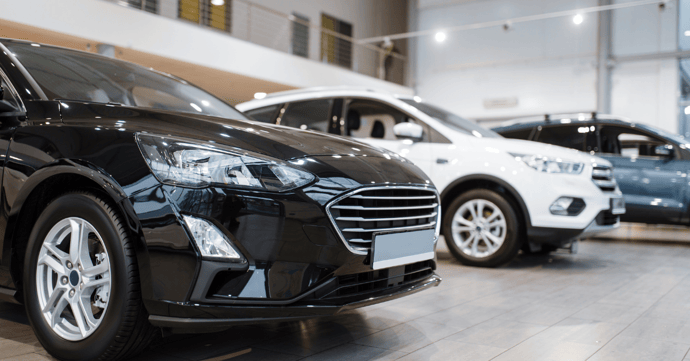 What should auto dealerships look for when choosing a car loan aggregator?
In this comprehensive guide for dealership finance and insurance managers and asset finance brokers we walk you through everything you need to know about partnering with a car loan aggregator.
When it comes to moving metal successful dealership finance managers understand the power of partnering with a car loan aggregator.
According to the 2018 financial services background Paper : "Some Features of Car Financing in Australia
90% of all car sales are arranged through finance, of which around 39% are financed through a dealership.
This means that 61% of all financed car sales are financed from other sources illustrating the scope of opportunity available for dealerships to increase finance penetration.
What is a car loan aggregator?
A car loan aggregator is basically a middle man or intermediary between lenders and car loan brokers. In simple terms, aggregators are accredited loan-writing businesses that provide finance brokers with access to a lender panel and a host of other support services .
Most importantly, aggregators, due to volume of loans, are able to negotiate better commission terms with lenders. For finance brokers this makes partnering with an aggregator a popular solution.
Why partner with a car loan aggregator?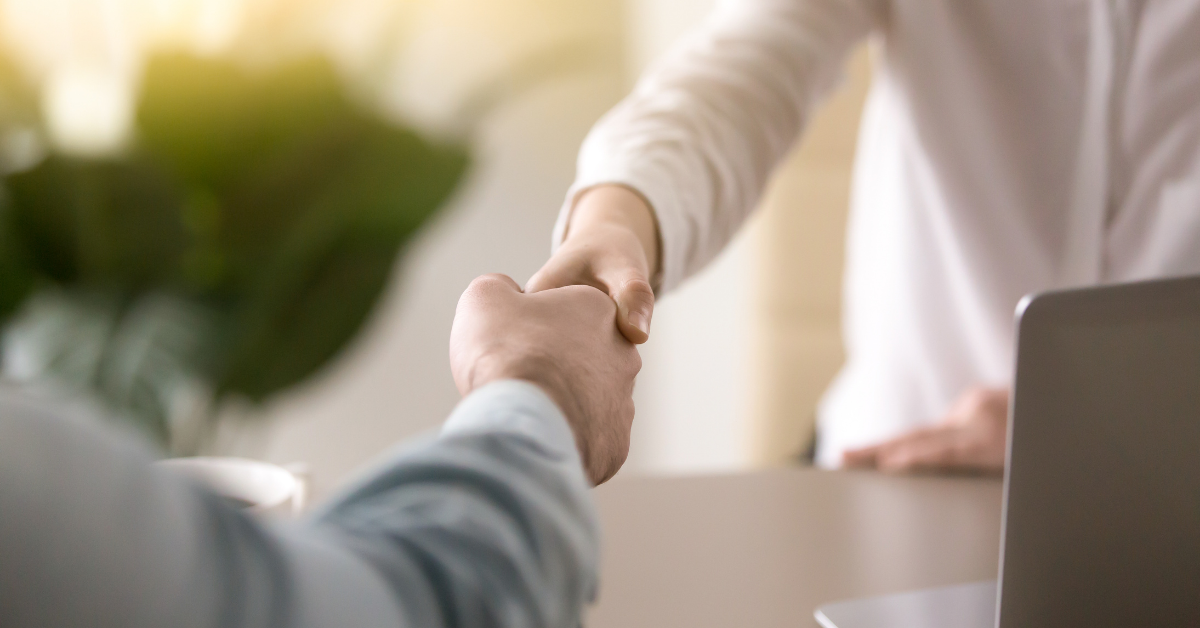 Going it alone as a car finance broker is a difficult business proposition. That's why brokers generally partner with a car loan aggregator. So what are the challenges of going it alone.
As a sole trader in the broker world, you can be faced with numerous challenges such as getting refused access to lenders due to the exorbitant minimum volume expectations that are required per month just to keep your accreditations with them.
Lack of efficient systems, tech and marketing reach can also be a stressful time when trying to focus on your core business of settling loans and making money whilst keeping your referral partners and customers happy.
Being part of a loan aggregator can help provide a solution to all those challenges. With an aggregator you will have access to much more lenders then as a sole entity because you don't have the stress of meeting a particular volume targets each month.
Having a larger panel of lenders opens opportunities to set more deals faster and more efficiently. Why rob yourself of the benefits of. more volume when being part of an aggregated automotive financing solution gives you higher deal priorities, escalations with credit and settlements, and access custom rate plans.
You also get access to the support systems such as a CRM , efficient workflows , tech and marketing which takes the load off you as a business owner to allow your focus to be on increasing settlements and making money.
How to choose the right car loan aggregator for your dealership (2023)
When it comes to car loan aggregators, the three most important things to a dealership finance manager are;
being paid commission on time and in full,

access to a broad lender panel and

c

ompliance support.
However these are not the only considerations for dealerships
Traditionally, Car loan aggregators provided dealerships and car loan brokers with access to a larger lender panel than they could otherwise access. However, in recent times the role of the finance aggregator has expanded to include a range of other services including compliance management and marketing support to name a few.
In this section we outline exactly what dealerships should look for when choosing a car finance aggregator.
6 features of the perfect dealership finance aggregator
1. Lender Panel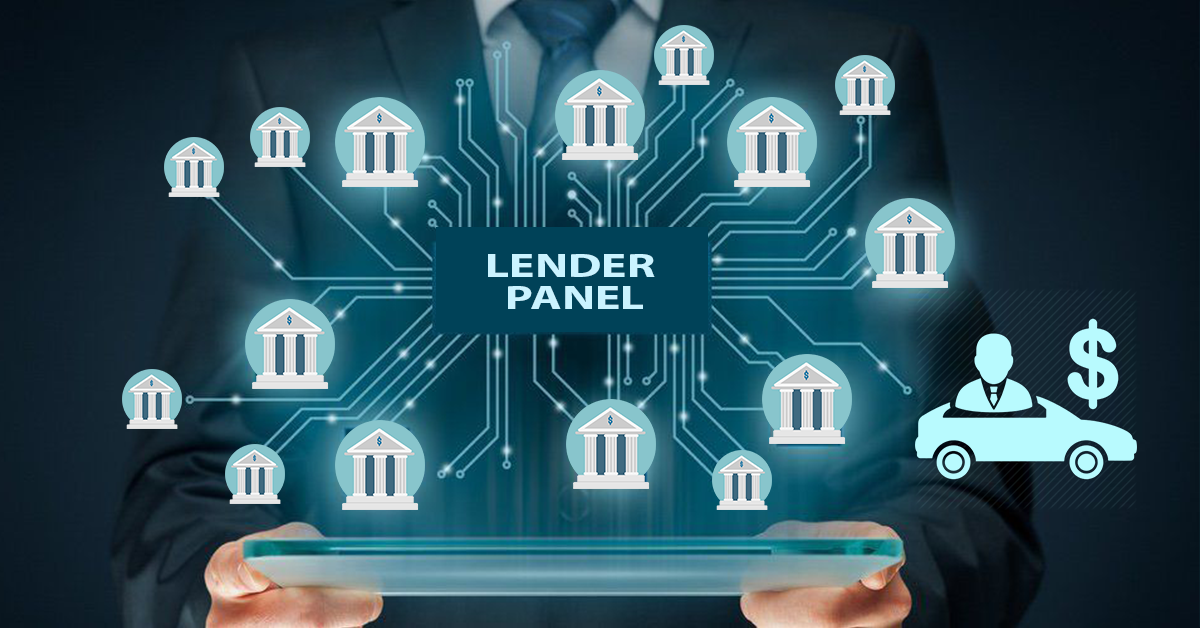 For dealerships, having the right lender panel can mean the difference between making a sale or losing a sale. Operating a dealership with a limited lender panel can kill profits, however partnering with the right aggregator could see your dealership closing, at a minimum, 40% of opportunities that usually walk due to financing issues.
So what does the ideal car loan lender panel look like?
To answer this question we must first consider the Australian car buyer demographic. According to the 2020 ABS motor vehicle census there are over 19.8 million registered motor vehicles In Australia and almost as many licensed drivers.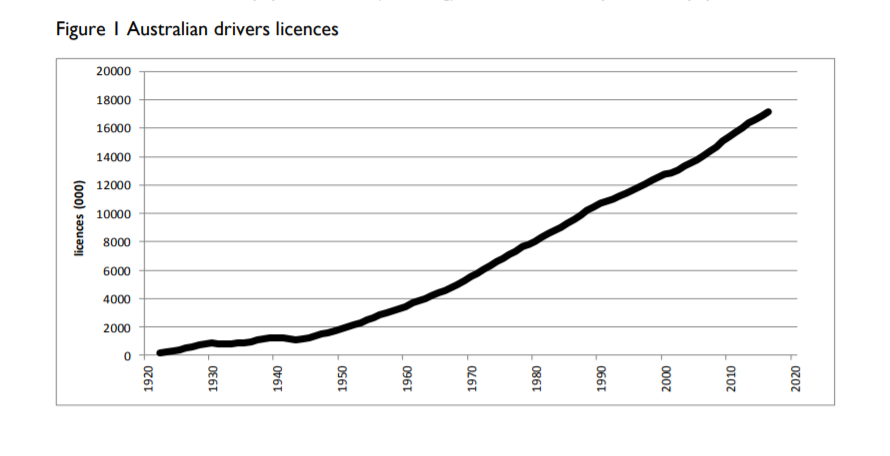 Source: Department of Infrastructure & Regional Development
We are a nation of drivers and we love finance. According to the financial services Royal Commission Report, 90% of all car sales in Australia are arranged through finance. At some stage, every Australian driver will need car finance and as a dealership, it is critical that your financing solution provides options for all Australian drivers.
With that in mind, the ideal car finance aggregator lender panel should include lenders for all credit profiles including prime, sub-prime, and commercial lenders. As a guide dealerships should look for car loan aggregators with a minimum of at least 5 lenders in each category.
Generally speaking, the wider the lender panel and product selection, the more likely you are to not lose clients due to financing issues.
2. Auto finance fintech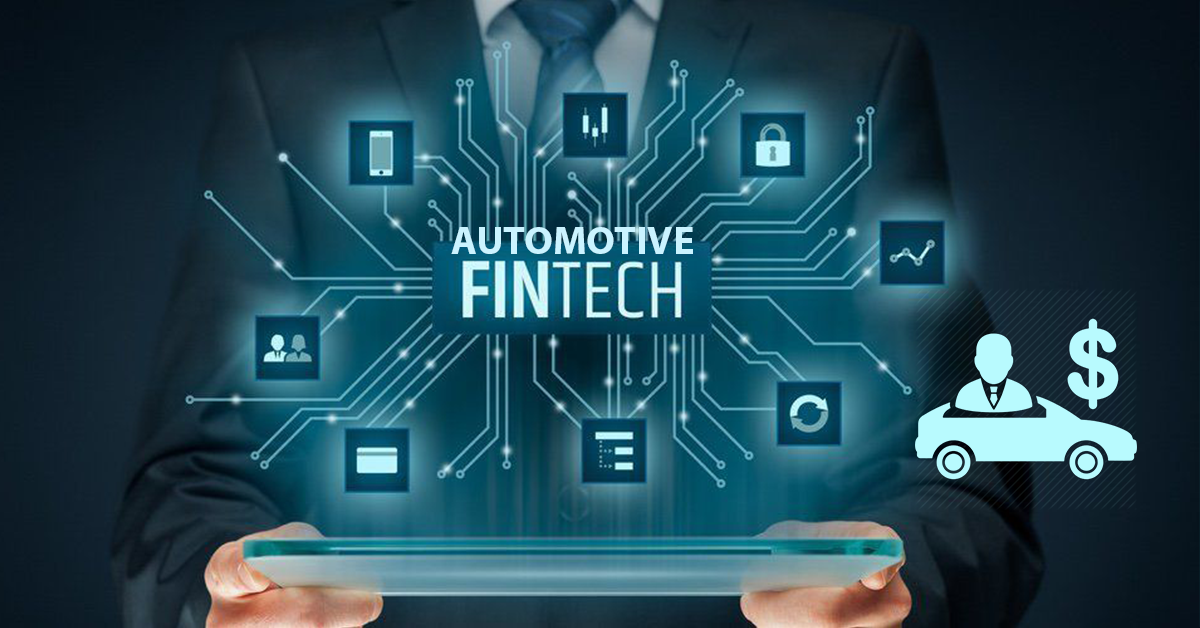 Arguably the biggest consideration for dealerships in choosing an aggregator is fintech. With the modern consumer demanding a paperless, online finance experience, seeking instant gratification at the point of sale, and also being quick to share their car financing experience online, dealerships need to look for an aggregator that not only provides a great experience for the dealership team but also their customers.
We live in a digital world and the modern car buyer wants to transact online. According to research by Autotrader,
3/4 of consumers want to complete their car finance application and loan paperwork online.
A similar study conducted by Cox Automotive showed that moving paperwork online and enabling consumers to complete it on their own time would greatly enhance the in-dealership experience.
With this in mind, a car loan aggregators Fintech should not only provide efficiencies for the dealership finance manager, it should also deliver a seamless customer experience.
Regardless of the outcome of the loan application, customer experience is one of the most important factors in minimising churn and maximising repeat and referral business and the right auto fintech can make a big difference.
So what should auto dealerships look for when considering a car loan aggregator?
Key features of auto finance fintech for dealership customers should include;
A user-friendly, customer self-serve, paperless finance application portal that can be accessed either at the POS inside the dealership or online 24/7. The reality is consumers are reluctant to fill out finance inquiry forms to book finance consultations.
Zero credit rating impact applications.
Fast finance assessment that can deliver a finance pre-qualification answer to the customer in minutes, not hours or days.
Transparency of aggregated lender finance offers including rates, term of the loan and weekly repayments.
Easy management of documents, including automatic accessing and collection of bank statements.
Fast finance settlement


Key features of auto finance fintech for dealerships should include;
a full suite of sales tools including;
User-friendly broker CRM and/or deals dashboard.
Fast finance qualification engine, that allows the dealership to either qualify or disqualify the customer for finance
An aggregator dashboard that displays detailed information from the lenders with whom the customer qualifies, including rates on offer, term of the loan, capacity, and commissions.
Easy digital document collection
Easy integration into existing digital sales systems and websites.
Hot tip: Check to ensure that the company has a development roadmap for their Fintech. The asset finance marketplace and government compliance requirements are constantly evolving so it pays to align yourself with an agile aggregator.
3. Compliance management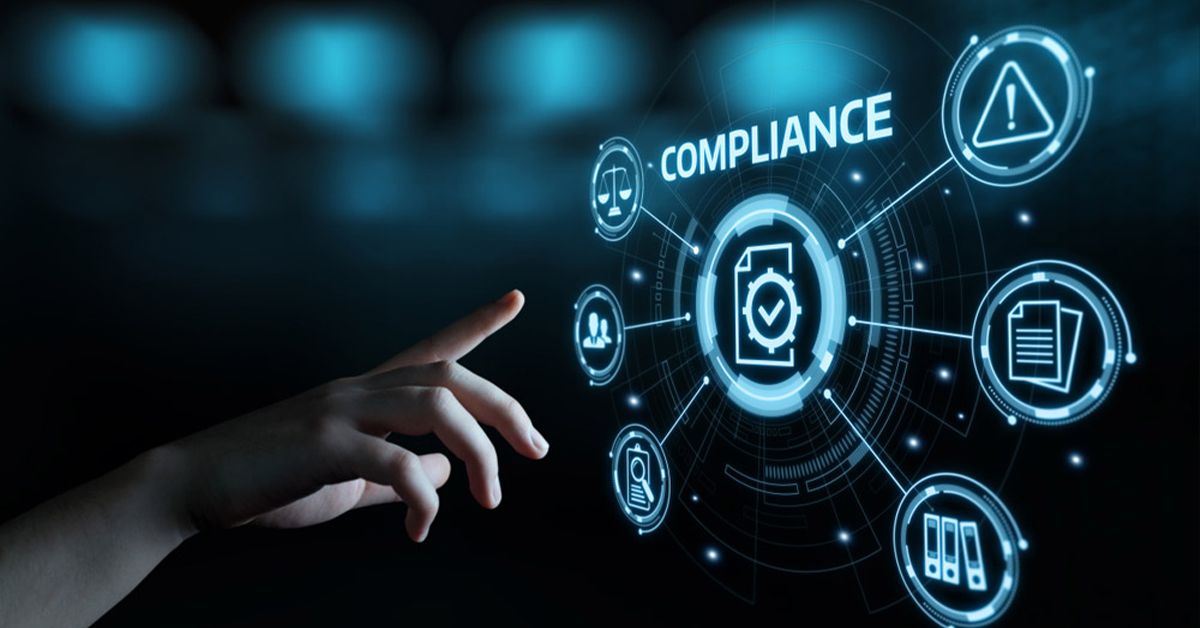 Complying with industry regulations such as privacy and BID is one of the most important challenges dealership finance managers face today.
Before engaging with a car loan aggregator make sure they have the systems in place to manage compliance across the entire sales process including collection of personal information, loan documentation, finance marketing, and risk reduction.
4. Commission transparency and management
When it comes to fees, charges, and commission splits finance aggregator solutions can vary greatly. While some car loan aggregators will charge an upfront membership fee for using their aggregator platform and promote 100% commissions, others will offer a no fee platform solution with an agreed commission split.
Our recommendation is to look for a solution with no upfront or membership fees, transparent commission splits and agreed commission payment cycles.
5. Marketing and lead generation support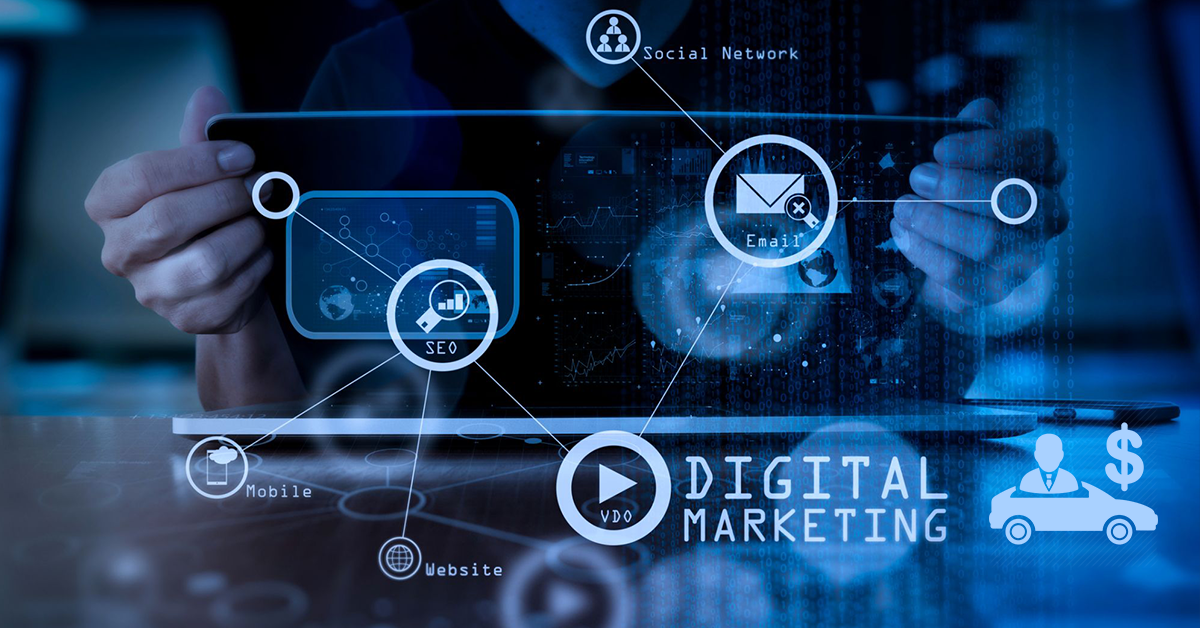 Having powerful car loan aggregator software at your disposal is only part of the financed sales success equation. The right fintech can be a game changer, however, the best fintech solution will not help your dealership increase finance penetration and sales if you can't attract customers.
To operate a successful car dealership business development managers need to attract customers and keep them engaged not only through the financed sales experience but also post-sale.
Look for a car loan aggregator that offers a marketing resource hub with professionally done for you marketing resources, including email and social media campaigns.
6. Professional development & training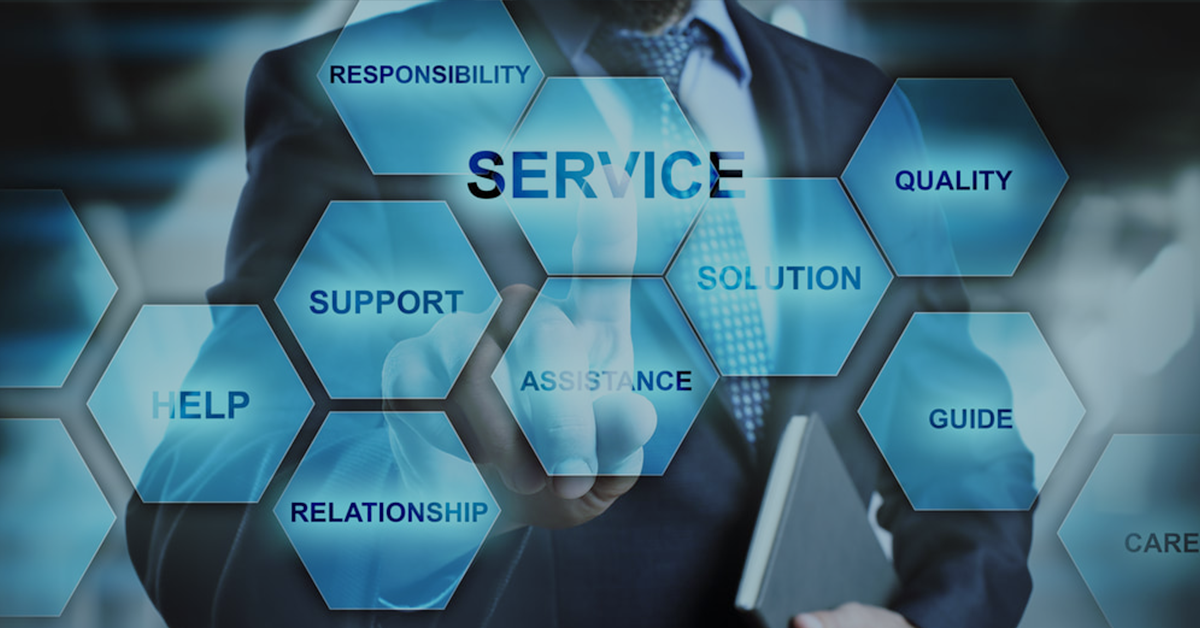 The world of finance and finance marketing is constantly evolving. Whether it's changed to government regulations with things like BID (best interests duty), the latest insights into car buyer behavior, or strategies to grow your referral business, there are always new challenges for dealership finance managers.
Dealers should look for an aggregator who offers regular opportunities for professional development and growth. Improving industry knowledge, learning how to accelerate your business growth, and developing tactical financed sales skills are all important to remaining competitive and should not be overlooked.
Why auto dealerships choose Ausloans car loan aggregation services
While there a lot of auto finance companies for dealers, partnering with Ausloans has many advantages.
Firstly, as a cutting-edge multi-award-winning FinTech company we are at the forefront of digitising and automating dealership financing to align with the growing consumer demand for a self-serve car buying and financing journey.
Secondly, we work hard to continually improve our systems enabling us to maintain a high level of system support to our large network of partners and dealerships nationwide.
Our systems and support go well beyond the provision of automated finance aggregation for car dealerships and extend into all aspects of a best-practice aggregator solution for car dealers
Finally, our position as one of Australia's leading asset finance aggregators has been established through continual improvement in technology and our attention to the provision of a holistic aggregator service. At Ausloans we offer an extensive support structure and a business model that is fair and profitable to our partnerships creating a winning solution for both dealerships and their customers.
To learn more about Ausloans customer financing solutions for dealerships visit our dealership solutions page and discover the many benefits of partnering with us. Alternatively, If you're an automotive finance and insurance manager book a demo of our car loan aggregator software.
Like this post, or have something to add join the conversation by commenting below, and don't forget to share it to your favorite social media channel.
Related Articles
Dealerships & Financing The True Cost of Lost Opportunity
Maximise Dealership Finance Penetration | 9 Tips To Increase Sales